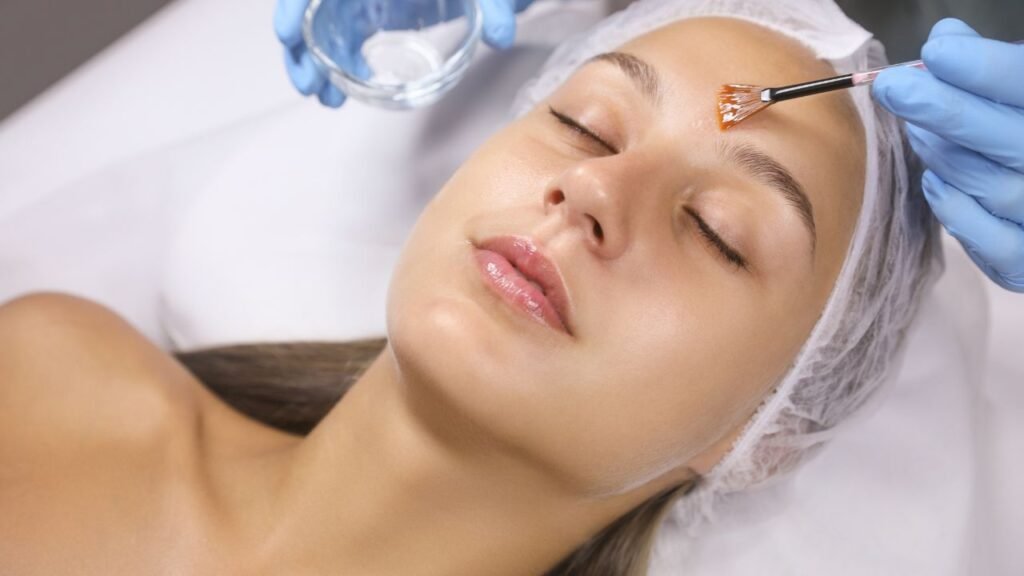 Chemical Peels Course Overview 
Our Chemical Peels Course provides a comprehensive training experience focused on chemical peels and their application in skin care. Participants will learn about various types of chemical peels, their indications, contraindications, and how to perform them safely and effectively. With a combination of theoretical knowledge and hands-on practice, students will develop the skills to analyze skin conditions, customize treatment plans, and deliver successful chemical peel treatments.
What is Chemical Peel?

Relationship between PH of the skin and PH of the chemical peel!

Benefits of chemical peel, function of chemical peel within skin

Types of peeling agents,

Classification of chemical peels,

Yellow peel

AHA peel

BHA peel

TCA peel

Retinol peel

Peel customisation

Cocktails of peels!

Variables determining depth of peel,

Peeling technique,

Indications & contraindications of chemical peels

Frequency of treatment,

Pre & post peel skin care regimen & instructions.

Complications with management!
Want to get all the details about our upcoming batches?
Choosing IICT comes with several advantages that set it apart from other institutes.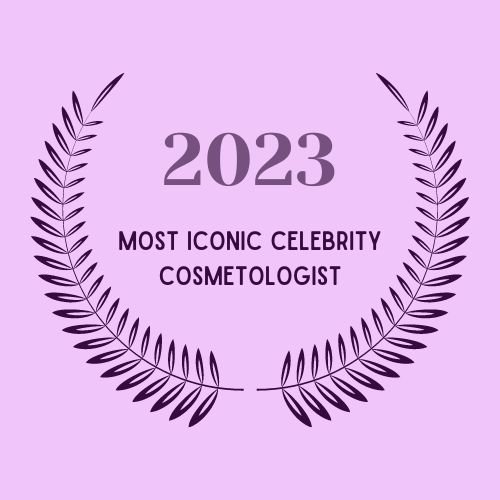 Harness the potential of cutting-edge laser technologies for advanced cosmetic treatments.
Unlock the secrets of hair & scalp health with best trichology training.
Discover the power of chemical peels for skin rejuvenation and address various skin concerns.
Master the Pro-Oxy Technology to offer oxygen-based skincare treatments for glowing results.
Illuminate your expertise with the B-Glow technique, a revolutionary skincare treatment.
Perfect the art of eyelash extensions and create captivating looks for your clients.
Embrace the art of Korean beauty with the Gun-Technique course for flawless aesthetics.
Learn to perform specialized medical facials and achieve radiant, flawless skin.
Want to get more details of the course?