Transformative courses designed to level up your skills and revolutionize your aesthetic career.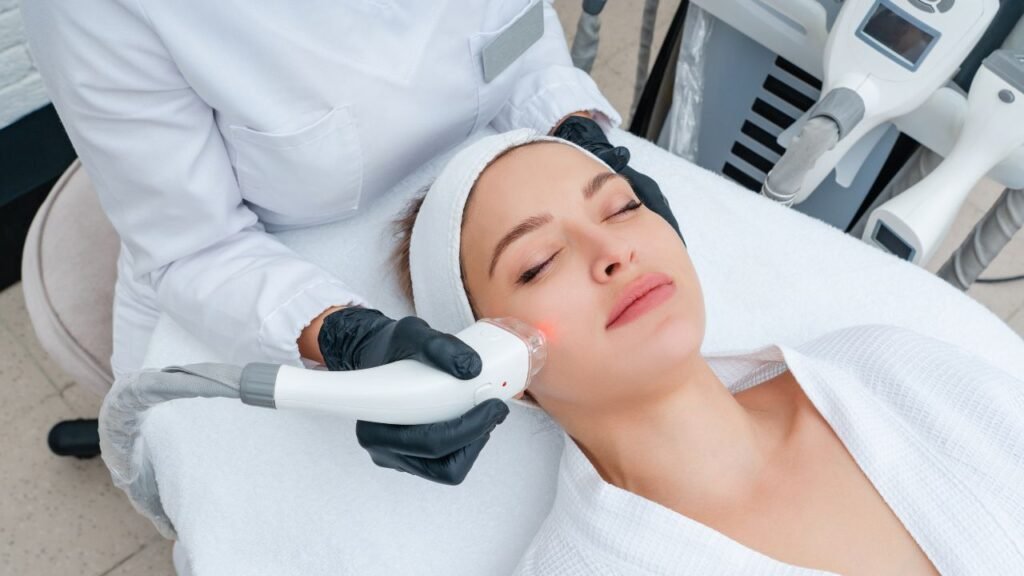 Master the latest techniques in cosmetic procedures and enhance your beauty skills.
Unlock the secrets of hair and scalp health with a comprehensive trichology training.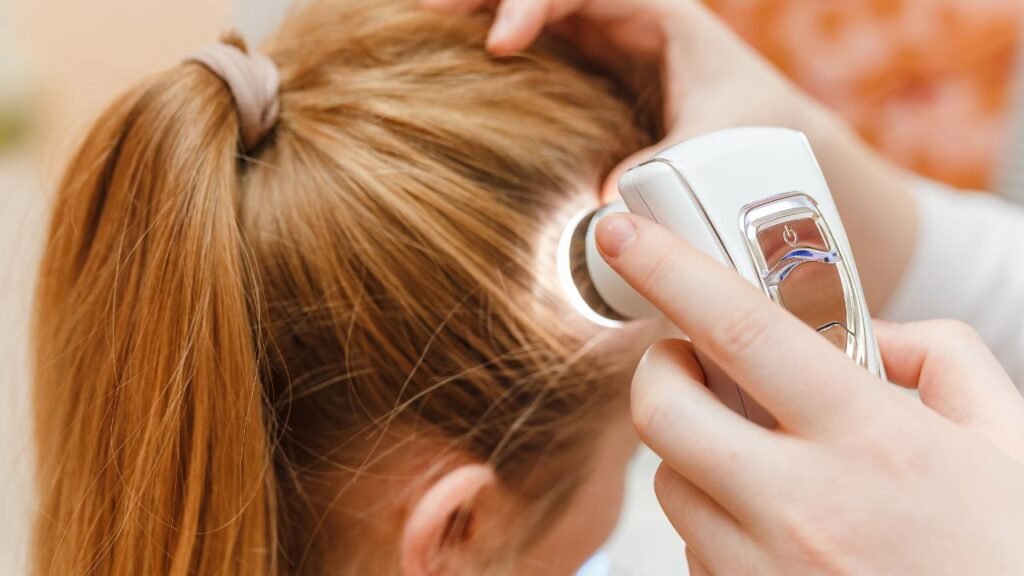 Harness the potential of cutting-edge laser technologies for advanced cosmetic treatments.
Discover the power of chemical peels for skin rejuvenation and address various skin concerns.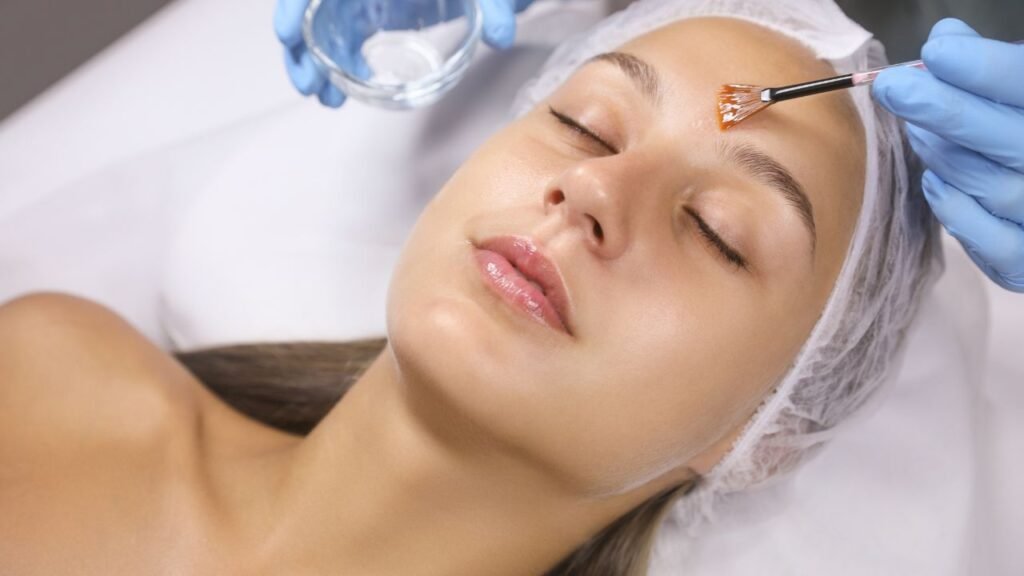 Illuminate your expertise with the B-Glow technique, a revolutionary skincare treatment.
Perfect the art of eyelash extensions and create captivating looks for your clients.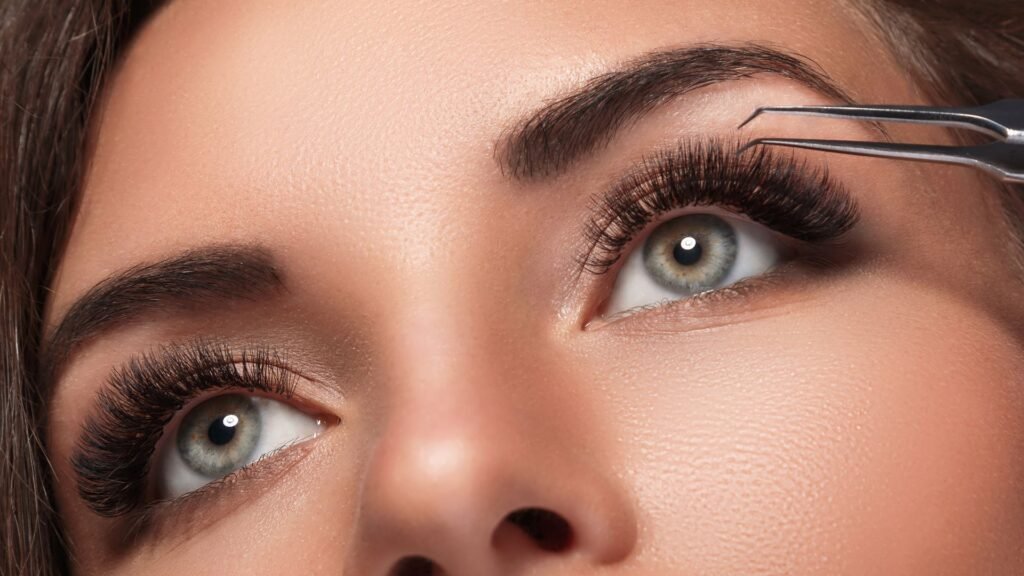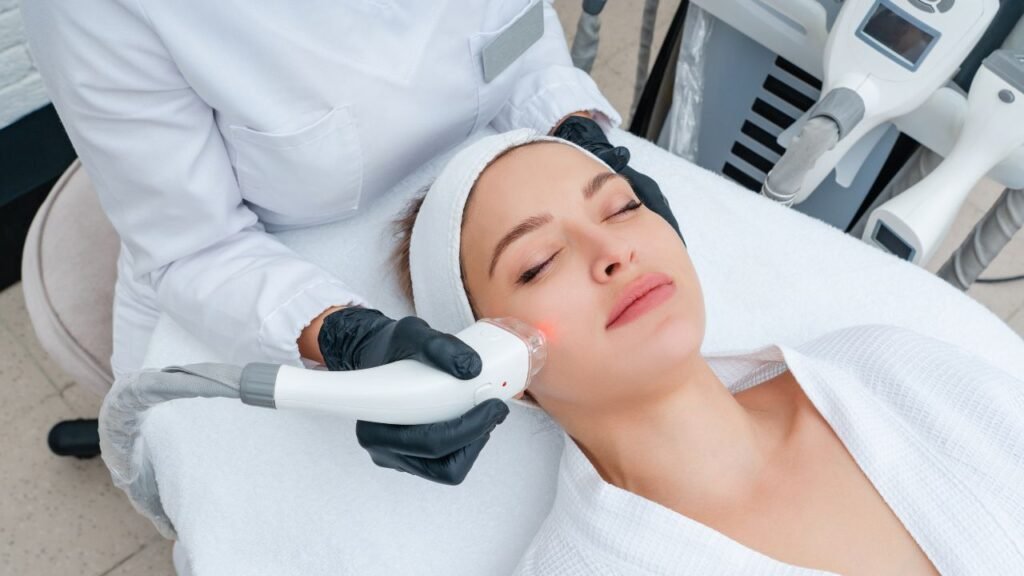 Embrace the art of Korean beauty with the Gun-Technique course for flawless aesthetics.
Learn to perform specialized medical facials and achieve radiant, flawless skin.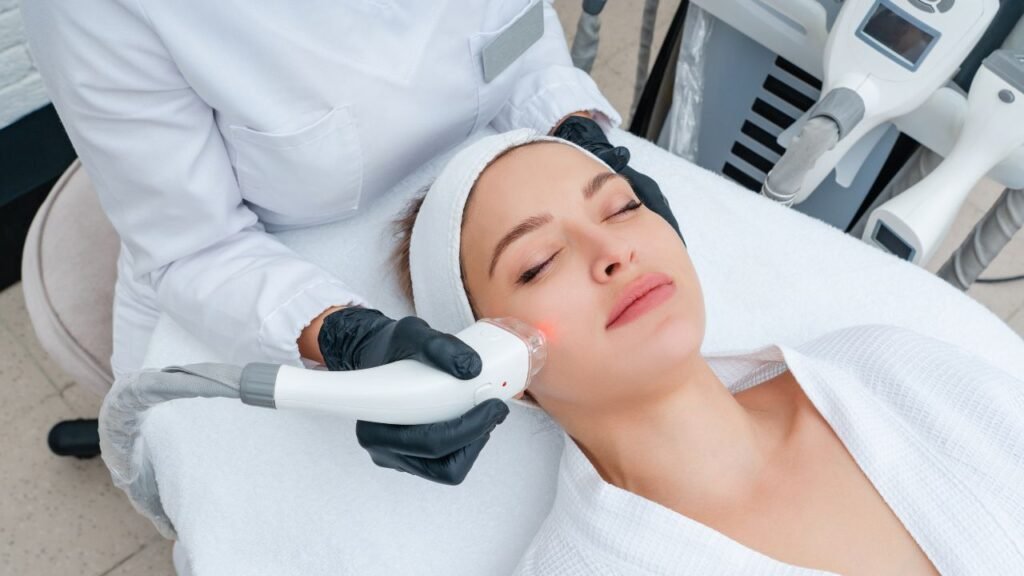 Master the Pro-Oxy Technology to offer oxygen-based skincare treatments for glowing results.
Limited Time Offer, Hurry up !