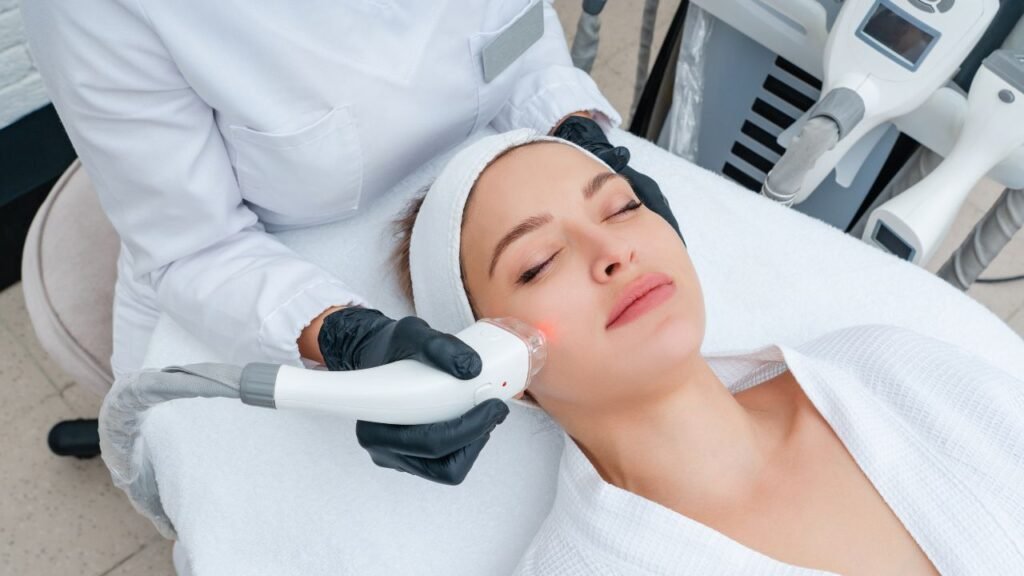 Cosmetology Course
Certification course in COSMETOLOGY is a 7 days course which includes practical sessions in which aspirants are given orientation and training on the theoretical and practical knowledge. Students will be oriented, taught and instructed on various kinds of machines and treatment techniques required for imparting cosmetology treatment on clients.
Skin fundamentals
Anatomy & Physiology Of Face

Skin Anatomy

Ageing process on facial muscles, bones, skin etc. 
Classification of skin. 
Skin Analysis

Types of skin -Fitzpatrick, 

Terminology In Cosmetology
Acne 
Types of Acne

Medical TREATMENT for Acne

With Hands On practical
Scar removal treatments! 
Microneedling
Dermaroller, 

Dermapen. With Hands-on
Meso therapy
Hyperpigmentation- Types
Microdermabrasion! 
  By Aluminium dioxide Powder, or Crystals or  Diamond Tip.
Hydrafacial machine treatment
Chemical peel exfoliation Treatment
With Practical Hands-on, face and body
PRP- Platelet Rich Plasma Treatment! 
Vampire facial
Exclusive collagen supplements 
Glutathione
Led light treatment for face & neck. 
Spf/sunblock
Mole & tag removal
 By CAUTERY! With Practical Hands-On.
Non-surgical fat removal
With Hands-On Practical. 

By,  *Cryo-Laser, *RF, *Cavitation 
Nutrition & diet
For Beautiful Skin 

Clinic Set Up
Career Coaching
With TOPMOST CAREER COACH /BUSINESS COACH!
Hands-on Practical 
PRP- vampire facial

Dermaroller treatment on face, neck, decolletage

Dermapen treatment, on the face, neck, decolletage and skin all over. 

Mole removal with Quatery

Injection techniques for Mesotherapy

Chemical peel hands-on 

Hydrafacial hands-on practical
Want to get all the details about our upcoming batches?
Choosing IICT comes with several advantages that set it apart from other institutes.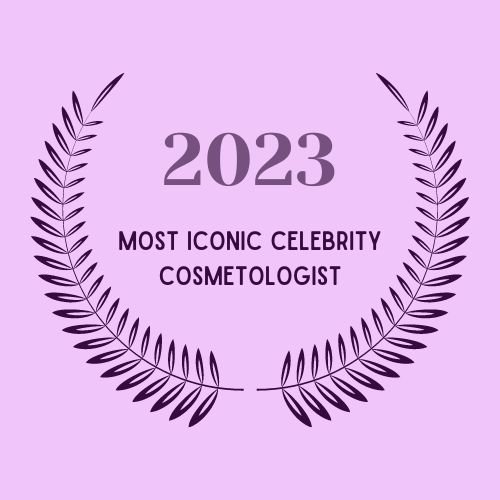 Harness the potential of cutting-edge laser technologies for advanced cosmetic treatments.
Unlock the secrets of hair & scalp health with best trichology training.
Discover the power of chemical peels for skin rejuvenation and address various skin concerns.
Master the Pro-Oxy Technology to offer oxygen-based skincare treatments for glowing results.
Illuminate your expertise with the B-Glow technique, a revolutionary skincare treatment.
Perfect the art of eyelash extensions and create captivating looks for your clients.
Embrace the art of Korean beauty with the Gun-Technique course for flawless aesthetics.
Learn to perform specialized medical facials and achieve radiant, flawless skin.
Want to get more details of the course?